News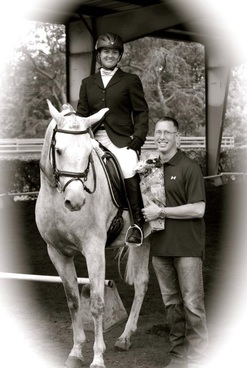 Former student, Faith Boyd-Fisher and her horse Eclipse recently placed 3rd in USEF Training Level Test 2
and captured 1st place in Training Level Test 3 in the State of Hawaii where she now resides with her husband
Jesse. We hope to have them back in Texas real soon. Congratulations Faith!
---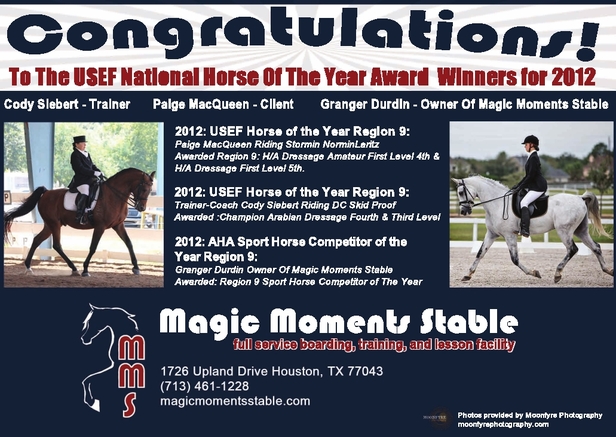 ---
| Cody Siebert | Richmond, Texas | 713.703.6100 | cjsiebert@msn.com |